CHINA DIGITAL EXPERT
Integrated social media services designed to grow business
Our social media solution is designed to enable companies with the right strategy and tools to access over 1 billion digital consumers in China. From setting up your social media account with branded content to capturing fans and converting them to sales, we will guide you every step of the way. We build your social media strategy based on clear business goals. That way, you can measure the ROI accurately while staying focus to the company objectives.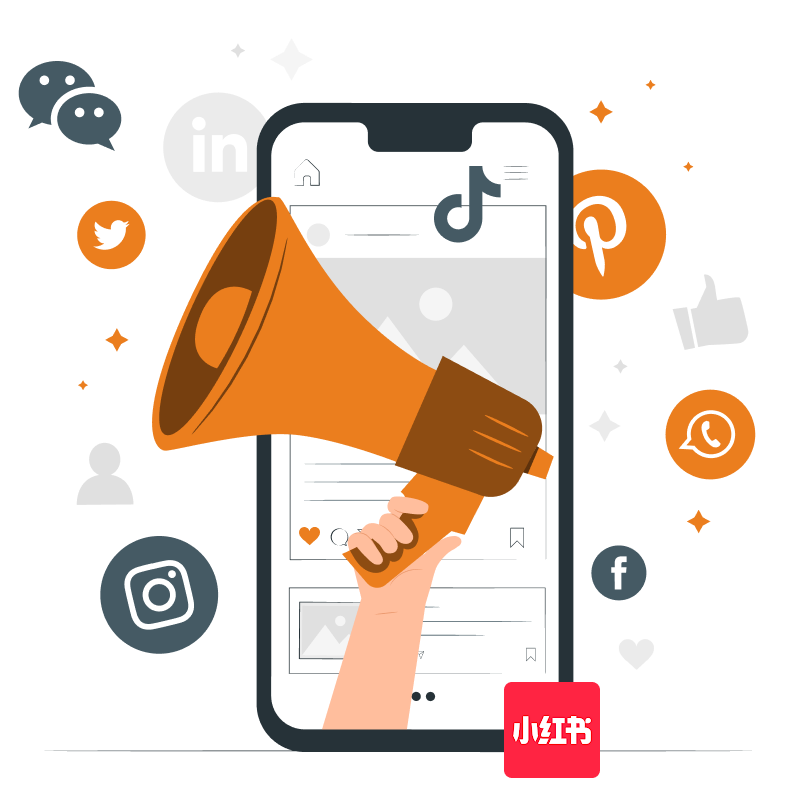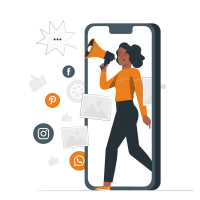 BRAND EXPOSURE
We showcase your brand on Chinese social media, familiarizing it with 1 billion potential consumers and establishing a strong market presence.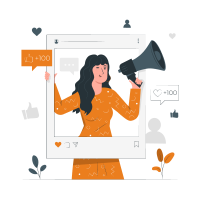 MORE TRAFFIC
We drive potential consumers to your online store through strategic content planning and precise ad targeting, boosting conversion rates and sales opportunities.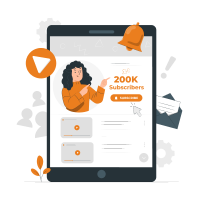 FOLLOWERS
We attract and retain brand-interested users, boosting both follower quantity and quality on social media while fostering an engaged community.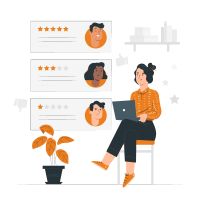 DTC CHANNELS
We provide interactive channels for brand's direct sales, leveraging live streaming, shopping features and personalized recommendations for consumer engagement.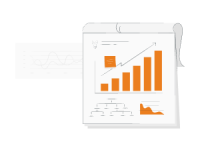 SOCIAL MEDIA MANAGEMENT
Our team handles all aspects of social media management, ensuring a strong online presence for your brand.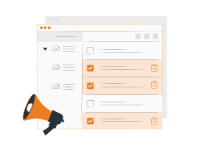 SOCIAL MEDIA CAMPAIGN
Our campaigns amplify your brand's message, generating buzz, attracting new customers and encouraging audience participation.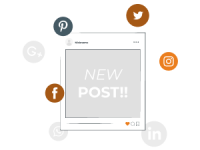 CONTENT MARKETING
We develop engaging and valuable content that resonates with your audience, establishing your brand as a leader.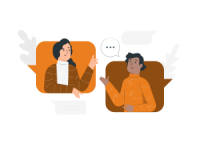 LIVE STREAMING
Experience real-time engagement through captivating live streaming events that excite and connect with your audience.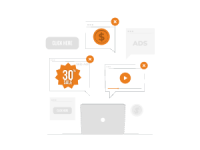 PAID ADS
Maximize brand visibility with targeted paid advertising campaigns that capture attention and drive conversions.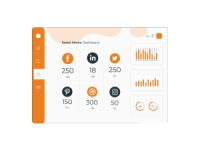 INFLUENCER COLLABORATION
Harness the power of influential partnerships to amplify your brand's reach, enhance credibility and drive meaningful conversions.
Experience the Power of China Live Streaming Commerce
The interactive nature of live streaming commerce makes it an effective way for businesses to build brand awareness, increase sales, and connect with customers on a more personal level. The popularity of live streaming commerce services is expected to continue to grow as more businesses adopt this marketing strategy.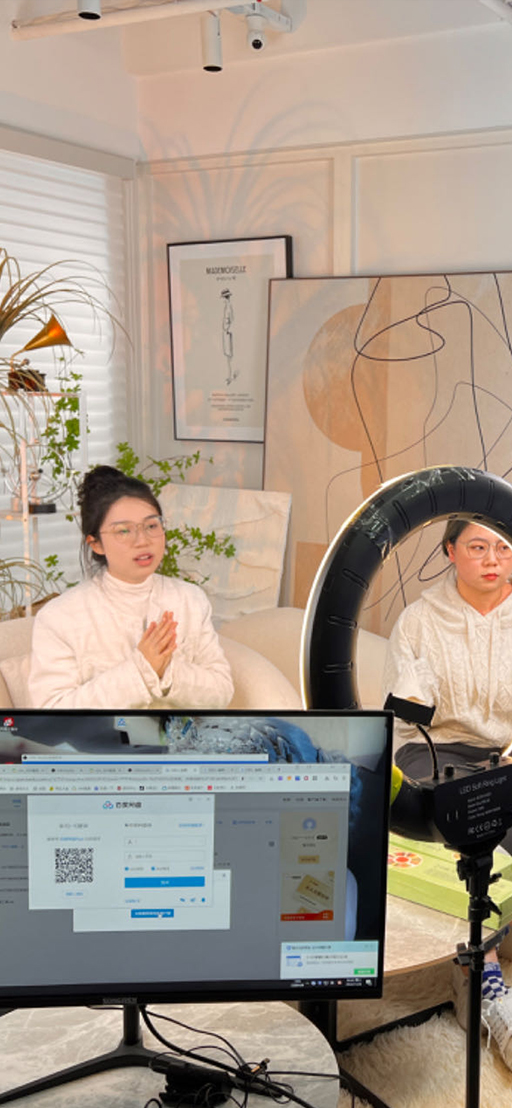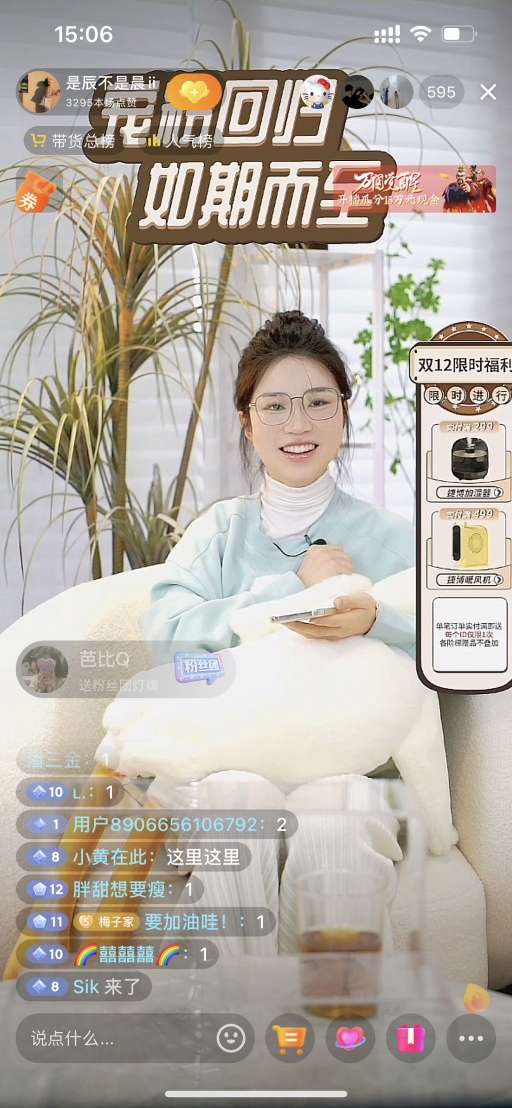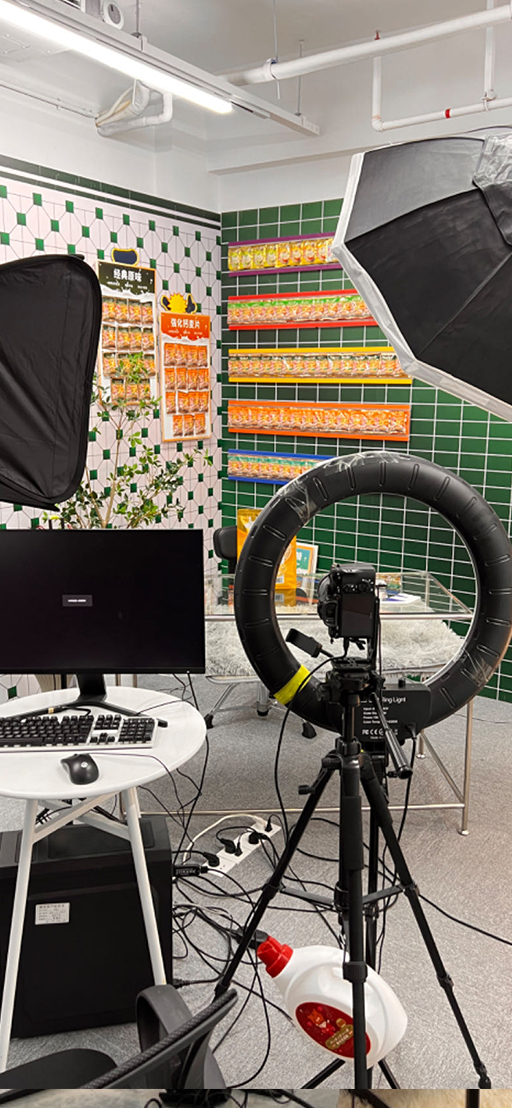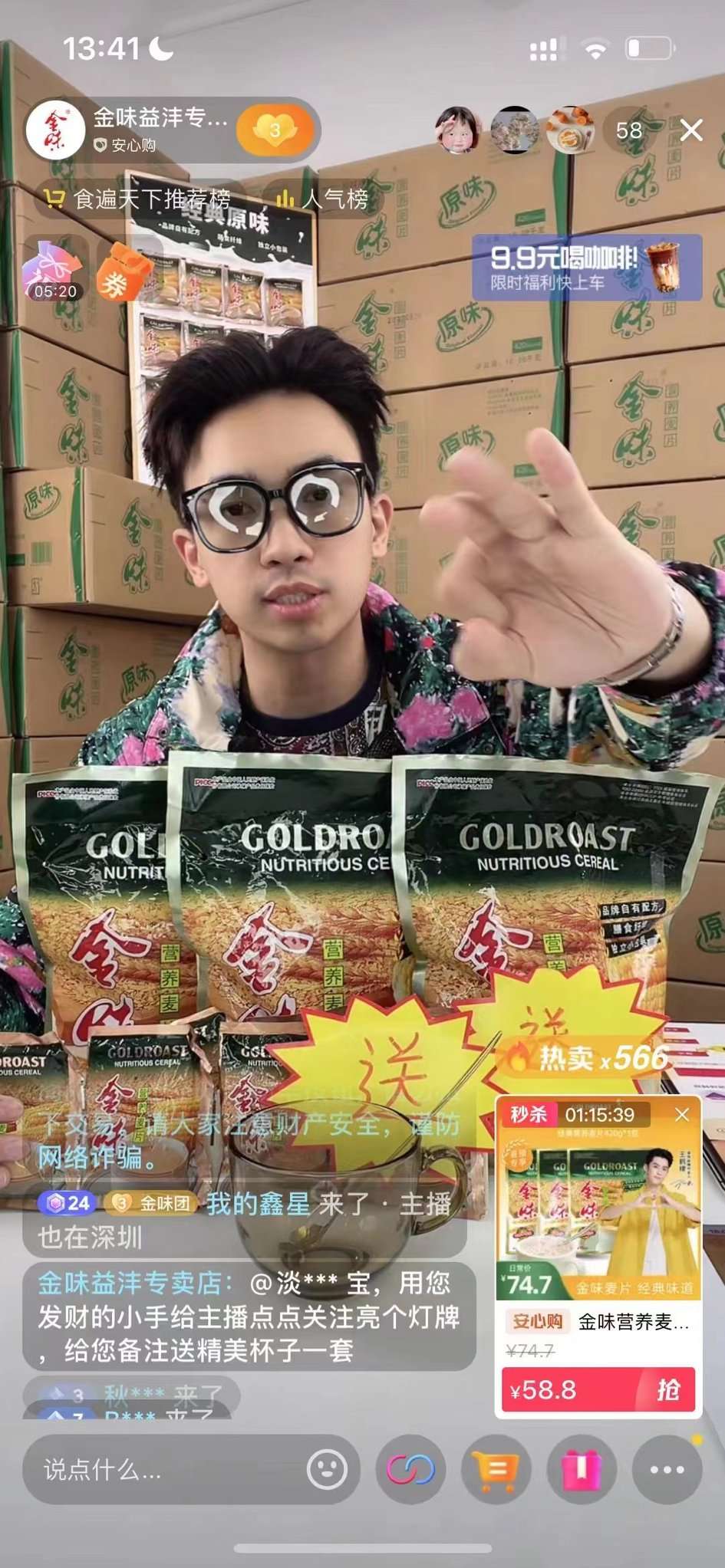 We have a professional team dedicated to live streaming e-commerce, along with reliable live streaming partners and state-of-the-art broadcasting facilities. Join us and witness the future of e-commerce unfold before your eyes.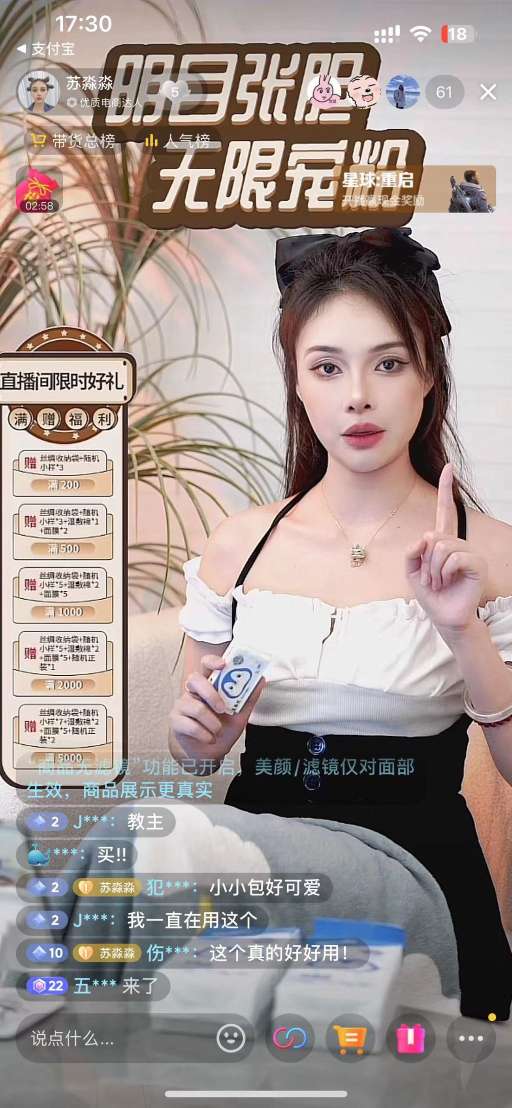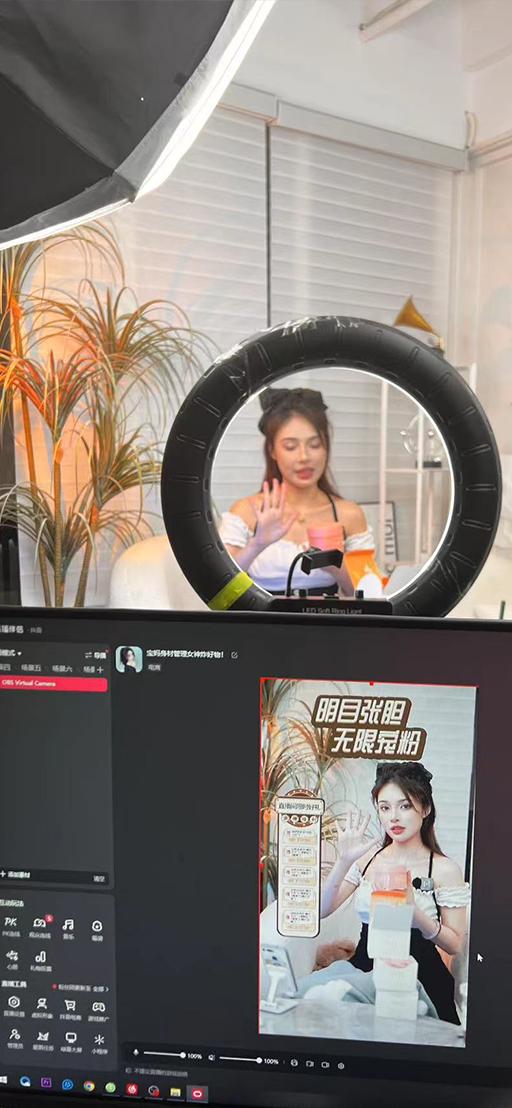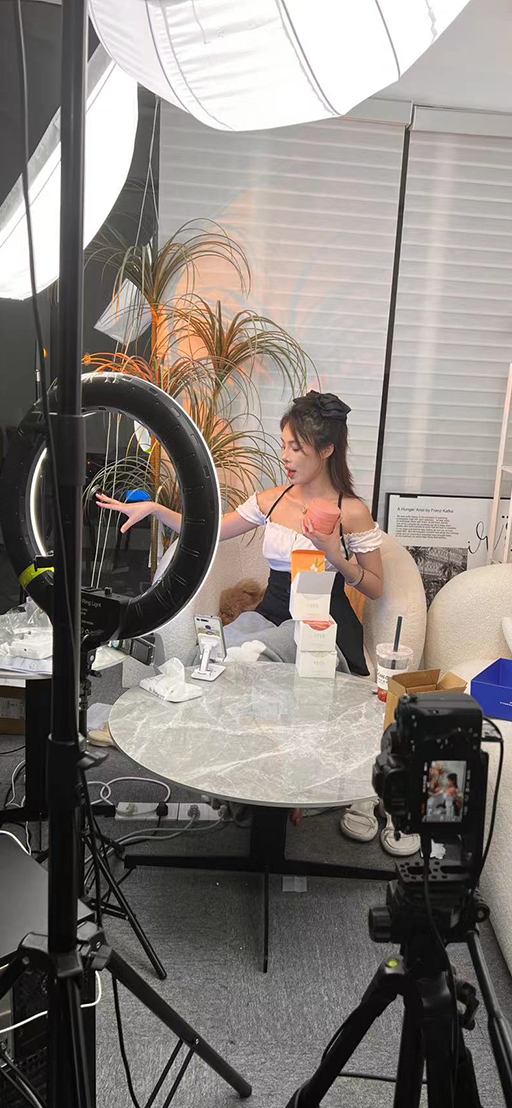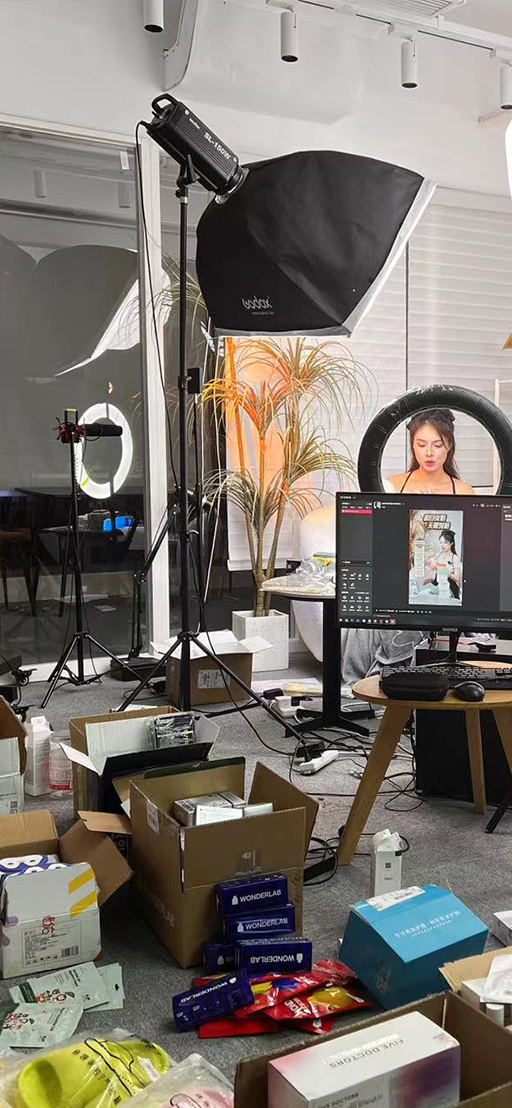 Your Journey in China Social Media Marketing
We will help you develop targeted campaigns and achieve measurable results. Let's embark on your brand marketing journey on Chinese social media together.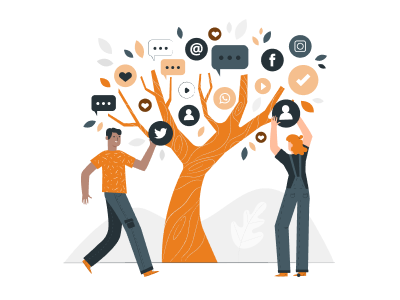 Step 01
Targeted Channel Selection
We carefully analyze different social media platforms to identify the most suitable channels for your brand, considering factors such as user base, functionality, competitor influence, and user profiles. This ensures effective connections with your target audience.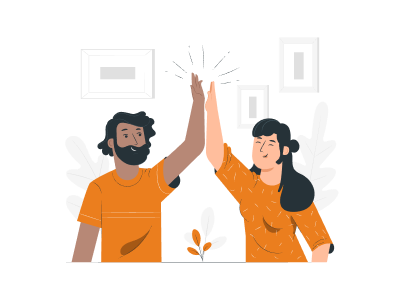 Step 02
Building Trust and Recognition
We help establish a professional brand account on social media, serving as a direct communication channel with your audience. Through a compelling brand account, we enhance trust, recognition, and brand image, laying a solid foundation for future marketing campaigns.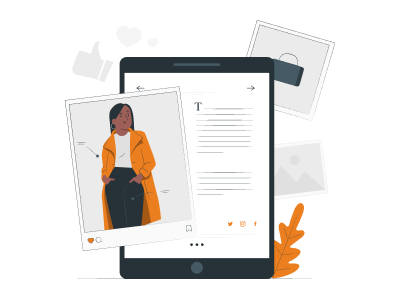 Step 03
Brand Content Seeding
We create diverse content including brand content, KOL content, and user-generated content to provide valuable information, stories, and entertainment. This drives audience engagement, boosts influence, and strengthens user connections, ultimately achieving marketing goals.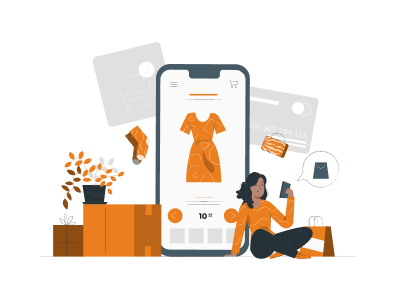 Step 04
Live Streaming Commerce
With live streaming, you can showcase your products in real time, provide expert commentary, and engage with your audience. This creates an immersive shopping experience, driving consumer desire to make purchases. Our professional live streaming support ensures seamless execution of your events. Additionally, our cross-border e-commerce solution addresses specific CBEC challenges, catering to international brands conducting live streaming in China.
Request for your FREE First Consultation
Speak to our CBEC expert and we'll advise you the right strategy for your business to enter China.
Our Case Studies
How we work with our clients? We analyze social media trends, consumer behaviour and build a plan to attract, engage and convert leads to customers according to clients' business needs.
Satami: Social CRM & Ecommerce
RED BRAND PAGE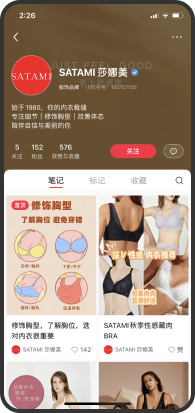 Setup RED account, obtain verification & build up the Satami brand page
KOL MARKETING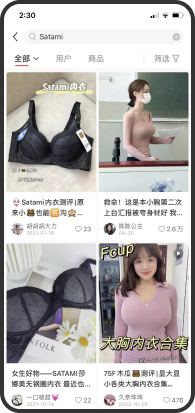 Collaborated with KOLs and create UGCs to grow brand presence in social media
SALES IN TMALL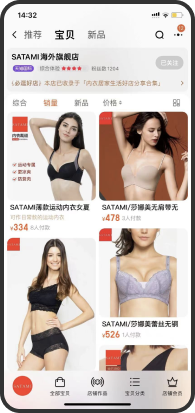 Enabled ecommerce in TMALL & direct traffic from social media to boost sales
AXA: Social CRM & Brand Building
WECHAT BRAND PAGE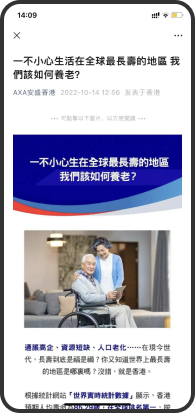 Setup WeChat & build up the brand page. Create content feed to engage followers
RED KOL MARKETING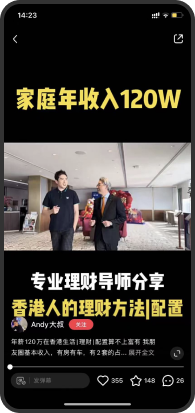 Leverage RED KOLs to enhance brand presence by targeting key segments
DOUYIN SHORT VIDEOS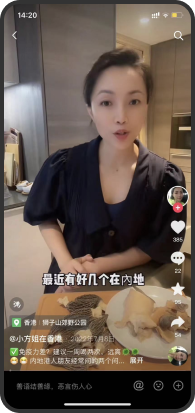 Collaborated with DOUYIN (TIKTOK) KOLs to engage target segments using videos
HKTDC: Brand Content Seeding
WECHAT MARKETING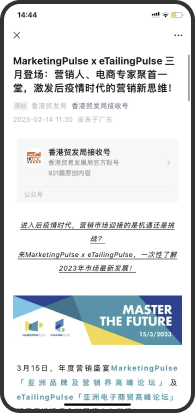 Share posts on WeChat & implemented ad strategies to maximise reach
WECHAT KOL MARKETING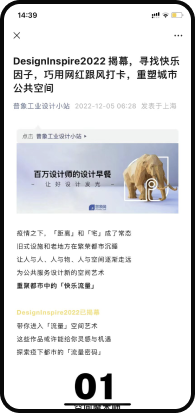 Partner WeChat influencers to share engaging content for increased exposure
WEIBO KOL MARKETING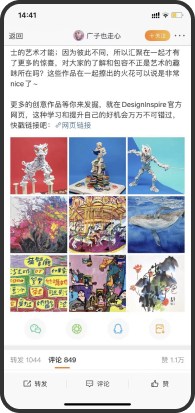 Share creative content & topics on HKTDC to expand brand impact