Logistics and fulfillment
Optimize logistics strategy based on your business
There are currently two logistics models for selling to China through cross-border e-commerce: direct shipping mode and bonded warehouse mode.
MyMyPanda has established a deep cooperation with the leading logistics enterprise in China, enabling us to provide brands with the most cost-effective logistics solutions tailored to their business models. Moreover, we can provide Chinese consumers with efficient and high-quality shopping experiences.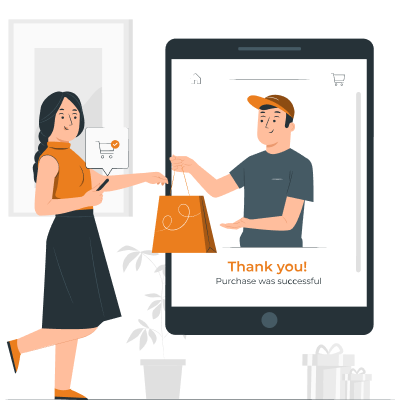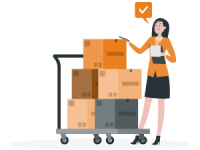 1. Overseas brands receive orders &pack goods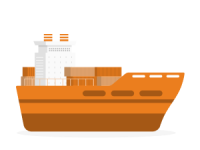 2. Overseas shipping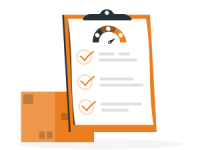 3. Entry declaration& China customs clearance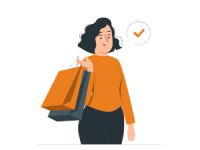 4. China shipping Customer receiving goods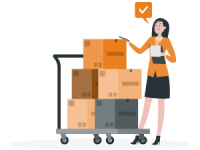 1. Overseas brands pack goods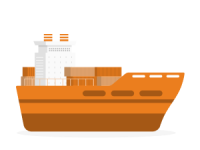 2. Overseas shipping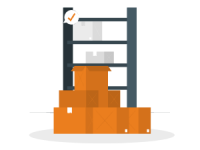 3. Storage to China bonded warehouse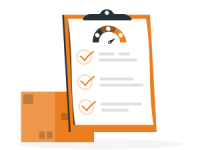 4. China customers place orders&China customs clearance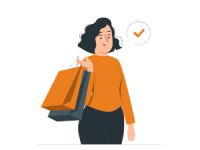 5. China shipping Customer receiving goods
Request for your FREE First Consultation
Speak to our CBEC expert and we'll advise you the right strategy for your business to enter China.
Our Trusted Partner



500,000+ square
meters of warehouse space

22 years
of experience in supply chain management




Warehouse Features
Warehouse management service
Standardized e-commerce warehouse with flexible and expandable area to meet the needs of various customers for storage.
Order Management & Fulfillment
Professional team can provide customers with inbound management, order processing, inventory management, logistics distribution and return services.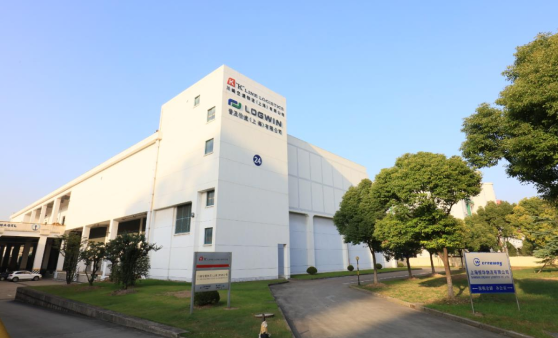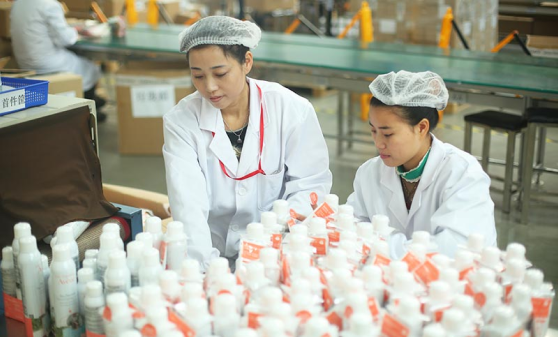 OEM processing
BolTone has the production license issued by the regulatory authority, and can OEM processing for customers to meet their individual needs from industrial packaging to retail small packages.
Quality Inspection
BolTone has a high level of customs AEO certification, food production license, and has passed ISO9001 and other safety management and quality system certifications.
Automated storage systems
The mechanized storage system can automatically complete the access of goods in accordance with the instructions, making the material handling storage more reasonable.
Inventory Management
Combined with computerized management, goods that are entered first are given priority to leave the warehouse, effectively preventing aging and expiration of goods.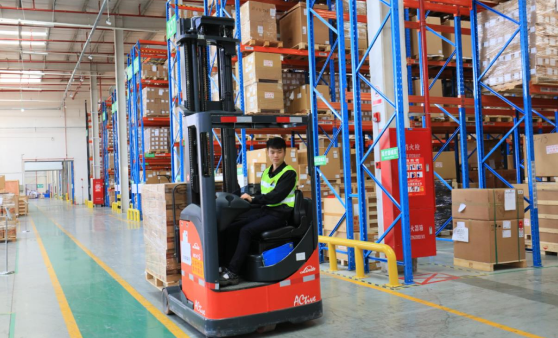 Our Advantages
To Brand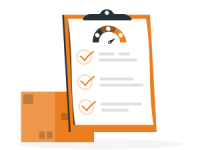 Efficient customs clearance
MyMypanda has been licensed by the Chinese government as a one-stop cross-border service provider.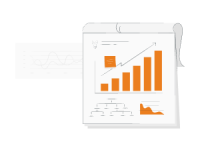 Quickly boost sales
Chinese consumers increasingly prefer cost effective overseas products
To Chinese consumers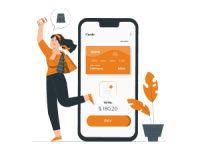 Better shopping experience
Consumers can pay conveniently and receive their favorite products faster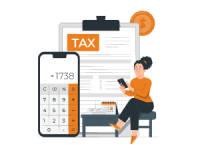 Lower taxes
Goods in the CBEC model are eligible for tax benefits. Consumers can purchase superior quality goods at a lower price.
MYMYPANDA
ONE STOP SOLUTION FOR ALL YOUR CBEC NEEDS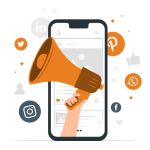 SOCIAL MEDIA MARKETING
SEARCH ENGINE MARKETING
AD PLACEMENT
KOL COOPERATION