Italian brands enjoy a prestigious reputation in the Chinese market, thanks to their unique designs and high quality that have won the favor of many consumers. With the vigorous development of China cross-border e-commerce, an increasing number of Chinese consumers have convenient access to brands from around the world, including numerous coveted Italian brands.
Luxury retail brands such as Gucci, Prada, and Versace have become the preferred choice for China consumers who seek quality and prestigious Italian goods. Importantly, some of these brands further extended their products into home lifestyle. Armani Casa, Ferragamo Home, and Bulgari Home have incorporated Italian elegance and taste into home design to fulfill the needs of Chinese consumers in pursuit of the modern aspirational lifestyle. Designer brands like MSGM and Off-White, with their avant-garde designs and styles, blend cultural and trendy elements, making them highly sought after among the young population.
The success of different luxury premium brands in China has been widely discussed and published online. In this article, we will talk about a less popular Italian sportswear brand, Fila. How does this brand compete in an industry already dominated by Nike, Adidas, Li-Ning, Anta and Puma; and achieve significant growth in recent years with its outstanding performance. Despite facing fierce market competition and the ever-evolving demands of consumers for fashion and sport, FILA has achieved a remarkable turnaround, going from loss to a profit of ¥20 billion RMB, firmly establishing itself in the Chinese market.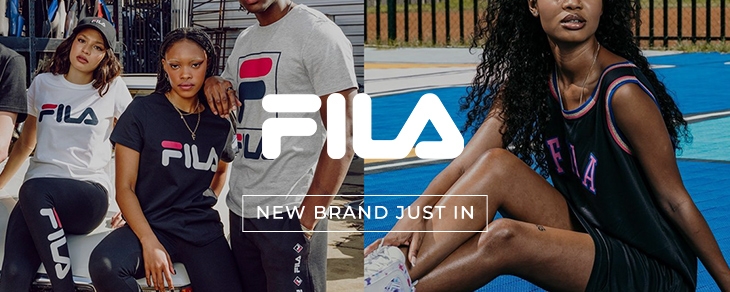 FILA has been focusing on sports since the 1970s and gradually expanded into areas such as tennis, fitness, and skiing. However, when confronted with powerful brands like Nike and Adidas, FILA realized that challenging their position in the professional sports market was almost impossible. Therefore, to meet the demands of the Chinese market, they made a significant strategic adjustment in 2011, placing emphasis on the field of fashionable sports. Through collaborations with high-end brands and renowned designers, FILA infused fashion elements into their designs and products. They embarked on cross-brand partnerships with Japanese streetwear brand Aape, Korean brand D-ANTIDOTE, New York streetwear brand Staple, and even collaborated with PepsiCo. They also increased their fashion appeal by participating in Milan Fashion Week and featuring in fashion magazines with celebrity shoots. FILA broke the stereotype of sportswear brands and led the new trend of international sporty fashion.
However, in the Chinese market, brand management has been primarily handled by distributors, which has posed challenges for FILA. To address these issues, FILA decided to adopt a direct-to-consumer (DTC) model in the Chinese market as the first step in resolving these problems. This decision played a crucial role in FILA's success in the Chinese market and provided valuable reference experience for other brands looking to enter the China cross-border e-commerce market.
1. DTC Model Drives Counter-Trend Growth
DTC Model Drives Counter-Trend Growth In 2009, after ANTA Sports took over the FILA brand, it successfully regained full control of FILA's operations in China from distributors after three years of effort. Subsequently, FILA established e-commerce stores on platforms such as Tmall and WeChat Mini Programs, all operating under a direct-to-consumer (DTC) model. This strategic shift achieved unified brand inventory management, optimized resource allocation, and improved overall operational efficiency, resulting in a staggering gross profit margin of 71.5% for FILA. Through this unified management approach, FILA was able to timely gather consumer information, providing strong support for brand decision-making. Over the next seven years, FILA's revenue also achieved remarkable growth, soaring from an initial ¥18.417 million RMB to ¥17.45 billion RMB.
2.Targeting the Younger Market Segment
By adopting the DTC model, FILA gained better insights into consumer preferences and demands, allowing for the provision of personalized products and services. To seize opportunities in the younger consumer segment, FILA launched four series of brands: FILA Kids (children's clothing), FILA Fusion (trendy sportswear), FILA Athletics (professional sports), and single-brand standalone stores with a distinct style from the main brand. By precisely segmenting consumer groups and products, FILA was able to accurately grasp the changing needs and differences among different consumer segments, strategically positioning itself in the younger market segment. Additionally, FILA recognized the diverse preferences of Generation Z and attracted this consumer group through innovation and cross-industry collaborations, such as leveraging street dance culture to lead consumer experiences. By enhancing the consumer experience, FILA successfully became a fashion brand in the eyes of the younger demographic. Built upon the DTC model, FILA closely focuses on the specific market demands of the younger consumer segment, constantly innovating and engaging in cross-industry collaborations, gaining a competitive advantage and leading in the realm of fashion sports.
3. Diverse Marketing Channels
FILA also collaborates with various Chinese social media platforms, such as Douyin (TikTok), Xiaohongshu, and WeChat MP store, to precisely target its desired consumers through comprehensive and refined approaches. In terms of public domain exposure, FILA actively collaborates with athletes, celebrities, and variety shows to attract attention through methods like trending on Weibo. In the live e-commerce sector, they leverage popular fitness influencers like Liu GengHong to drive online sales during live streaming sessions. In terms of content marketing, they collaborate with key opinion leaders (KOLs) and influencers to publish posts on social media, conveying FILA's lifestyle. Through these diverse marketing channels, FILA is able to effectively reach its target consumers and convey the brand image and values to them.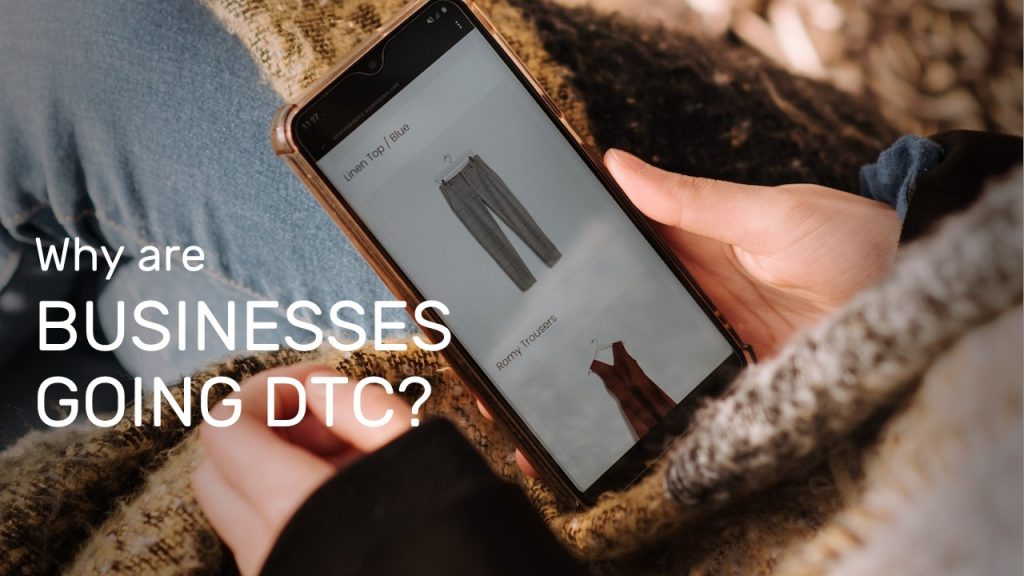 FILA's President for Greater China, Yao WeiXiong, firmly believes that direct-to-consumer (DTC) model is the most effective approach, and the company plans to continue this model in the future. Under this premise, FILA has achieved tremendous success. In China, DTC model offer the following advantages:
Direct sales enable direct interaction with consumers, fostering close brand relationships and a better understanding of their preferences and needs. This direct contact and feedback help provide personalized products and services, enhancing consumer satisfaction and brand loyalty.
Improved Sales Efficiency:
Compared to traditional distribution models, direct sales reduce information loss and enhance sales efficiency. Companies can directly manage inventory and resource allocation, minimizing intermediate steps and providing a more efficient supply chain. This enables faster response to consumer demands and a better shopping experience.
Brand Image and Values Control:
Direct sales empower companies to have better control over brand image and values. Through proprietary channels, companies can ensure brand consistency and quality standards, avoiding dilution or misrepresentation. This builds consumer trust and alignment with the brand's values during product purchases.
Strategic Guidance and Flexibility:
Direct sales provide companies with direct access to consumer information, offering strategic guidance for the brand. Real-time consumer feedback and opinions enable product innovation and brand decision-making, allowing timely adjustments to meet market demands. Direct sales also provide flexibility for companies to adapt quickly to market changes and evolving consumer needs.
FILA's successful entry into the Chinese market through the adoption of the Direct-to-Consumer (DTC) model has showcased remarkable growth. Despite establishing physical stores and localized operations in China, FILA's DTC approach in e-commerce remains a key strategy noteworthy for other brands to learn from and reference. The utilization of the DTC model has brought multiple advantages to FILA, including improved operational efficiency, increased consumer satisfaction, and enhanced brand image and market competitiveness. Retail brands can learn from FILA's experience and explore the DTC model by understanding the Chinese consumer needs and social media behaviour. Then develop products to meet  consumer demands; and build strong brand value. With the continued growth of the retail market in China, overseas brands with the right marketing strategy and partnership will be well-positioned to become successful in this huge market.
To learn more about China cross-border e-commerce market through the DTC model, Click here to consult our CBEC experts for strategic guidance!