From September 13th to 15th, 2023, the prestigious China (Shenzhen) Cross-Border E-commerce Exhibition (CCBEC) unfolds at the illustrious Shenzhen World Exhibition & Convention Center. This exceptional exhibition promises to unite an array of star-crossed e-commerce platforms, a diverse spectrum of trendsetting products across industries, and a wealth of invaluable industry resources.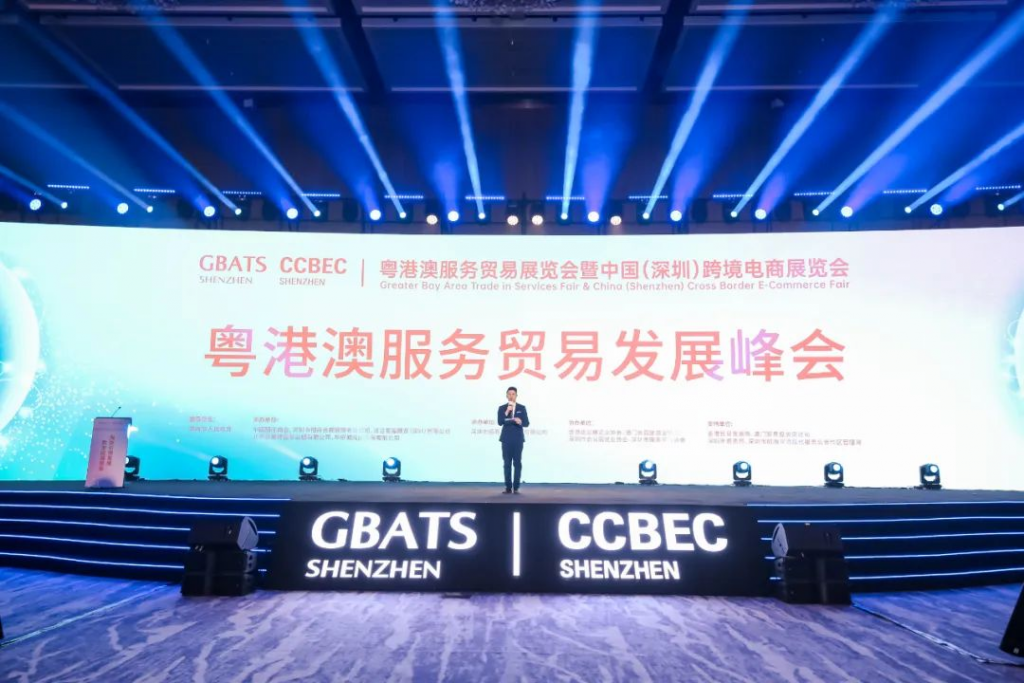 CCBEC Exhibition Introduction
CCBEC stands as one of China's most illustrious trade showcases, dedicated to the cross-border e-commerce sphere. This edition of CCBEC has attracted over 1,600 high-caliber product suppliers, cross-border e-commerce platforms, service providers, and an impressive gathering of more than 100,000 seasoned professionals, both domestically and internationally. Joining hands with MyMyPanda on this global stage are renowned enterprises in the cross-border e-commerce sector, including titans such as Amazon, eBay, Alibaba, Lazada, Walmart, and other industry luminaries.
The exhibition venue buzzes with activity as it plays host to a dazzling array of cross-border hot products, illuminating the flourishing trajectory of the cross-border e-commerce sector.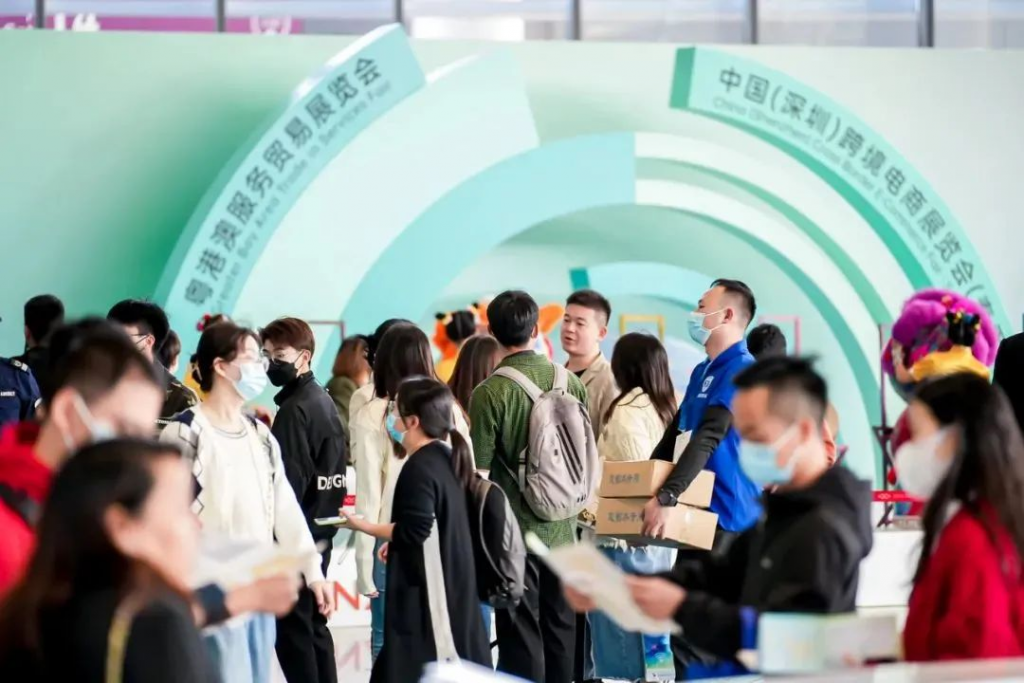 Drawing upon its profound acumen in 'Efficient Customs Clearance + Local Marketing in China,' MyMyPanda, an eminent cross-border e-commerce platform, has erected a dedicated booth on-site. This booth serves as a beacon for overseas brands seeking expert guidance and insights, fostering meaningful dialogues about cross-border import strategies.
MyMyPanda's team of cross-border experts offers on-site market analyses for overseas brands, formulates comprehensive strategies for entry into the Chinese market, and patiently addresses the myriad challenges that overseas brands confront when venturing into China, including customs clearance intricacies, cross-border payments, and international logistics.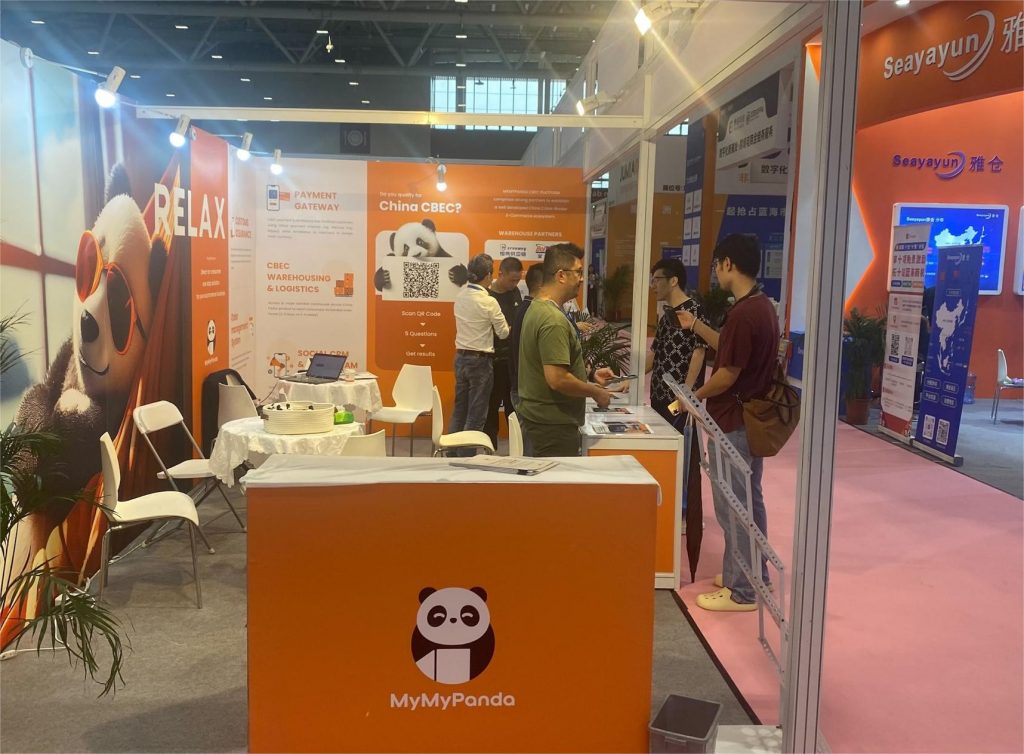 MyMyPanda Introduction
In an era where Chinese domestic brands continue their meteoric ascent, the imperative of selecting the right cross-border service provider cannot be overstated.
MyMyPanda, serving as an all-encompassing cross-border e-commerce service provider, has seamlessly integrated with multiple Chinese customs ports and cross-border logistics partners. Our commitment is unwavering as we facilitate the seamless movement of products from global warehouses or bonded facilities to Chinese consumers. Further enhancing the shopping experience, we offer convenient localization payment gateways, including the likes of WeChat Pay and Alipay.
Our prowess extends to the realm of technology, as MyMyPanda's website building capabilities empower overseas brands to swiftly establish online stores tailor-made for the discerning Chinese consumers. Alternatively, our state-of-the-art API direct connection technology efficiently forges sales channels between brands and consumers.
The multidisciplinary marketing teams at MyMyPanda possess a nuanced understanding of both the Chinese consumer landscape and overseas brands. Our marketing mavens, with years of experience in advertising, hold a profound understanding of advertising strategies across prominent social media platforms such as Xiaohongshu (Little Red Book) and Douyin (TikTok). Through personalized social advertising, multi-tiered influencer marketing, and immersive e-commerce live streaming, we empower overseas brands to realize remarkable sales growth and unprecedented success.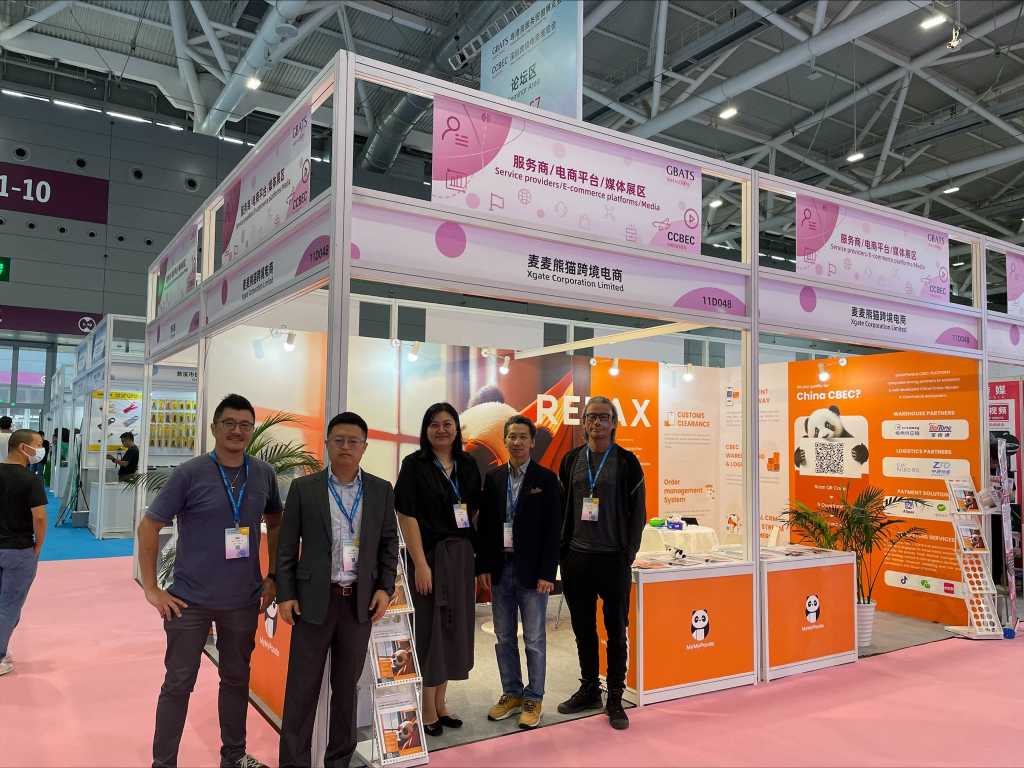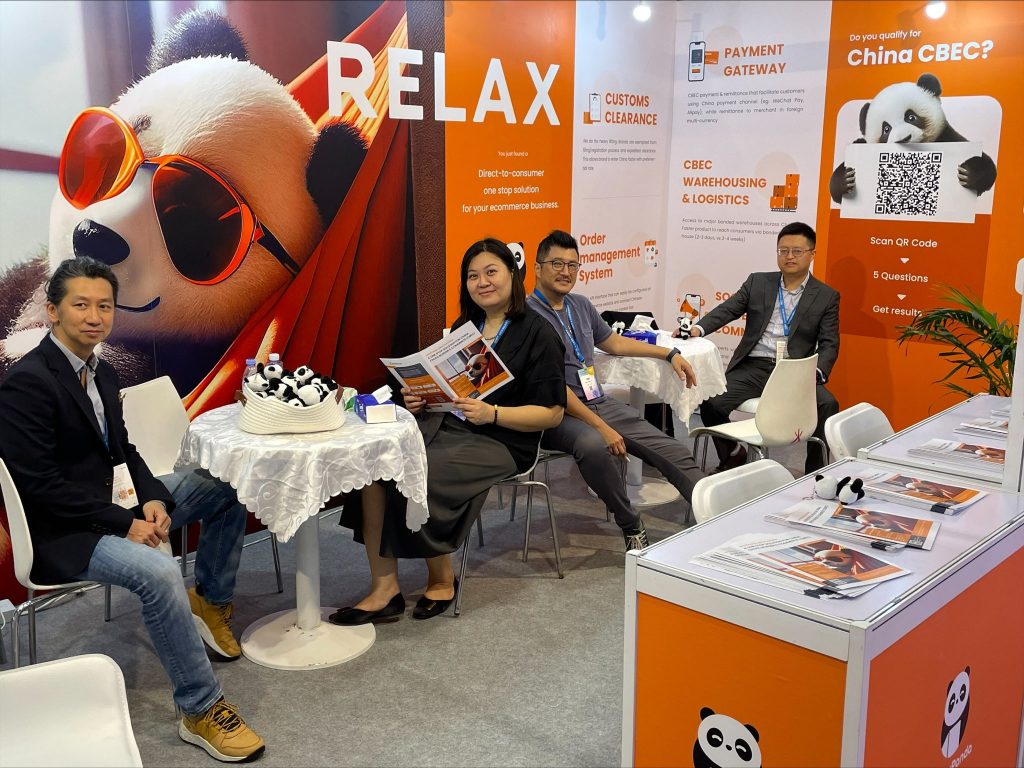 Embarking on a Promising Future
MyMyPanda remains committed to a future defined by technological innovation and service enhancements, designed to deliver even greater convenience and efficiency in cross-border import services to an ever-widening array of overseas brands. If you find yourself in Shenzhen, we extend a warm welcome to visit our booth at 11D048 in Hall 11. Together, let's explore new collaborative opportunities and share in the promise of a bright and prosperous future.